Keep Your INFINITI Vehicle An INFINITI
For a timely, high-quality repair, we recommend choosing an INFINITI Certified Collision Repair Centre. Not only do they meet or exceed INFINITI's standards for repair work, training, equipment, and delivery of customer service, but they also prefer using Genuine INFINITI Parts that are specifically designed and engineered to integrate with your vehicle's sophisticated performance.
The warranty is provided and administered by the collision repair centre that completed the repairs, not Certified Collision Care or INFINITI Canada. Limitations and restrictions apply. Speak to your collision repair centre for details.
Find A Collision Centre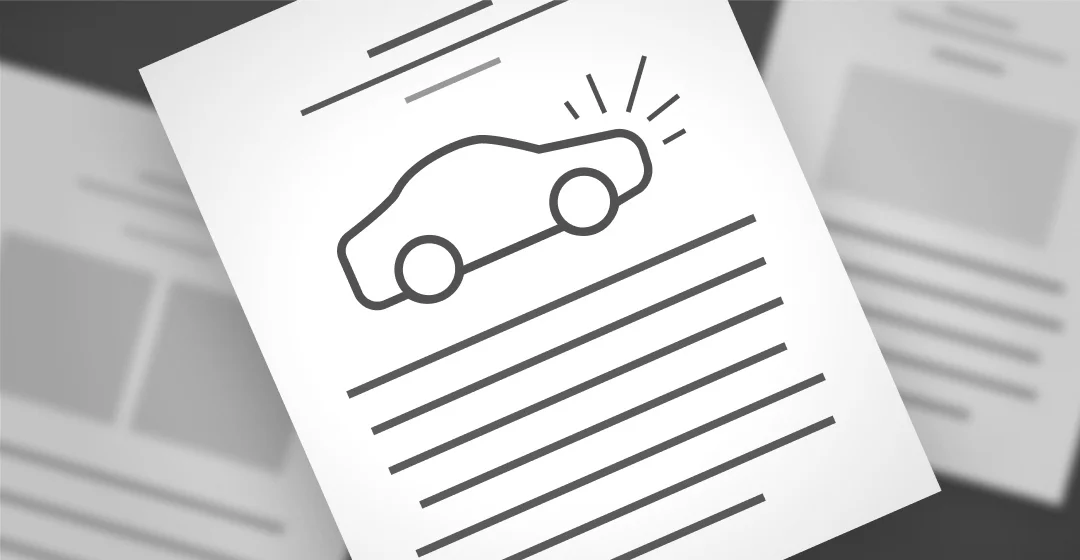 Position Statements
As vehicle technology becomes increasingly sophisticated, manufacturers need to provide specific recommendations and requirements for a variety of repair issues. Position statements are invaluable for collision repair centres, but they can also provide helpful information for owners.
View Position Statements
Understanding Your Rights
As an INFINITI owner, you alone have the final say about who you will trust to repair your vehicle after an accident. So, before you make a decision, it's critical to understand your rights.
Learn More