Position Statements
What You Need To Know
As vehicle technology becomes increasingly prevalent and sophisticated, it has become necessary for manufacturers to inform collision repair centres of specific recommendations and requirements for a variety of repair issues. These recommendations come in the form of Position Statements and are available for use by collision repair centres, but can also be used by owners to help them better understand the proper procedures that should be followed when their vehicle is being repaired.
---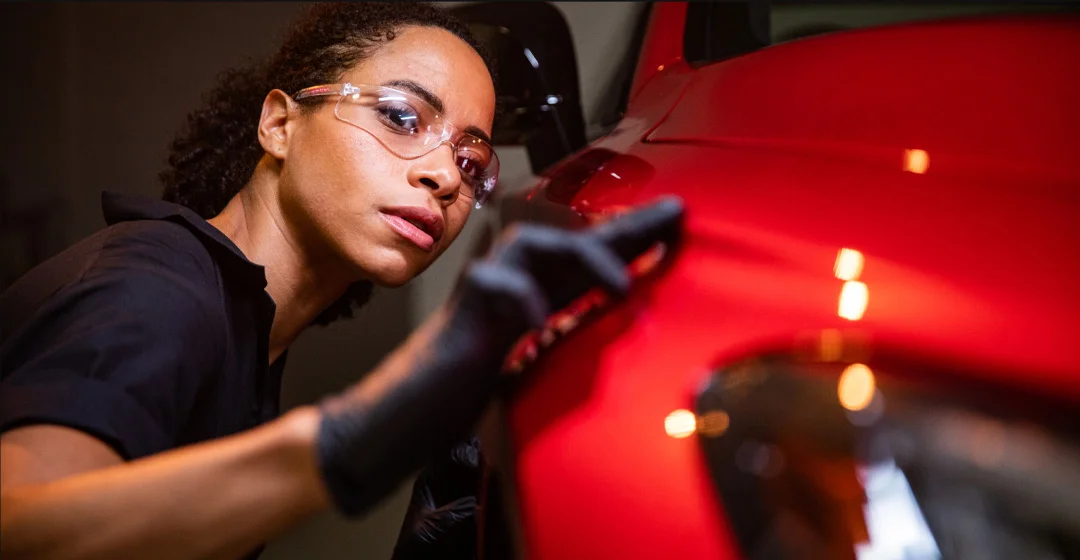 Why INFINITI Certified Collision?
Because they can deliver the exceptional repair experience you deserve with the tools, training, and expertise required to help restore your INFINITI to its pre-accident appearance, function, and performance.
Learn More
Complimentary Collision Towing
If your INFINITI vehicle is still under its manufacturer warranty, call 1.800.363.4520 to inquire about complimentary towing to the Certified Collision Centre nearest you.
Only INFINITI vehicles within a 100-kilometre radius of an INFINITI Certified Collision Centre or INFINITI Retailer can receive complimentary towing, and all others at owner's expense. Complete details available here.
find a collision centre