Keep Your INFINITI An INFINITI
Genuine INFINITI Parts are the key to helping ensure your vehicle performance is properly restored to the way it was originally designed. They are specifically engineered to integrate with your vehicle's sophisticated performance and safety systems and meet our stringent requirements for fit, finish, structural integrity, and corrosion protection, which means they also meet Canadian Motor Vehicle Safety Standards (CMVSS).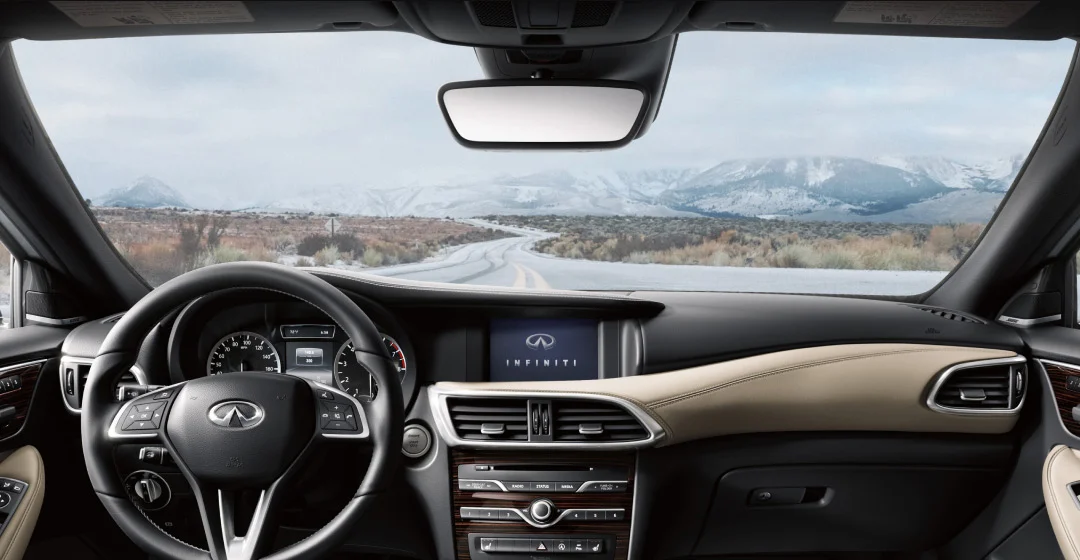 Sound Reasons For Infiniti Genuine Glass
Windshields aren't just glass anymore. They're a critical structural component that work as a load-bearing element designed to work with other structures in a collision to provide enhanced protection and help to reduce overall damage. Any glass not tested and certified by INFINITI could be unpredictable in a collision or rollover situation, which is why it's always important to ensure your collision repair facility follows the manufacturer's installation recommendations.
Aftermarket Risks
Aftermarket, used and counterfeit parts have not been tested by INFINITI and may not:
Preserve the integrity, performance or appearance of your vehicle.
Function as intended with available ProPILOT Assist technologies like Lane Departure Prevention.
Stronger Together
Windshield glass consists of two pieces of glass bonded together with a plastic layer laminated between them, which is designed to prevent the glass from shattering when it breaks.
Exceeding Standards
Federal laws regulate windshield and side window glass construction and performance. INFINITI Genuine Glass meets or exceeds all legally required standards.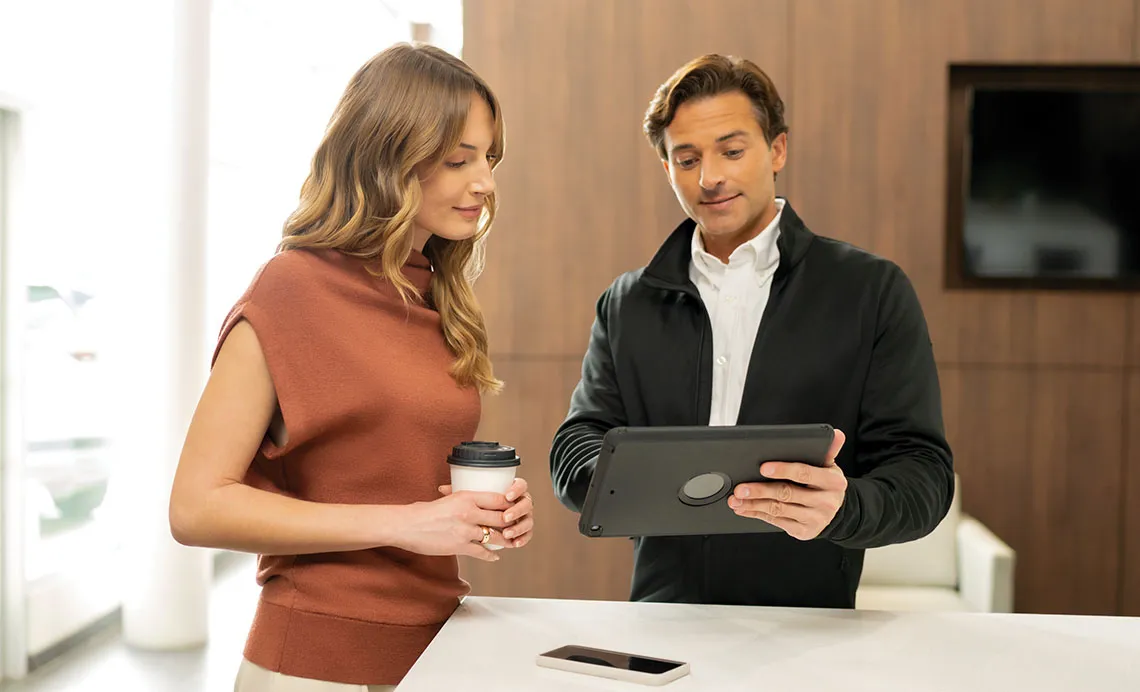 Know Your Rights
As an INFINITI owner, you alone have the final say about who you will trust to repair your vehicle after an accident. So, before you make a decision, it's critical to understand your rights.
Learn More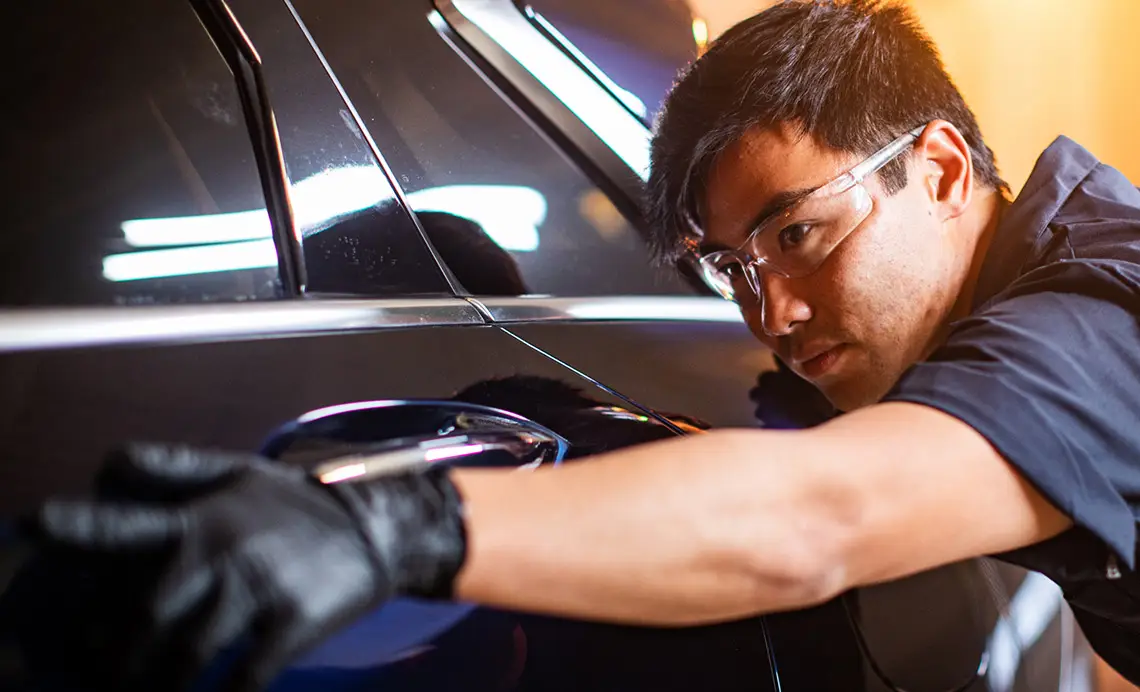 Meet The Experts
Your local INFINITI Collision Repair Centre has the right technicians, equipment and knowledge to provide you with high quality and timely repairs using INFINITI Genuine Parts.
Learn More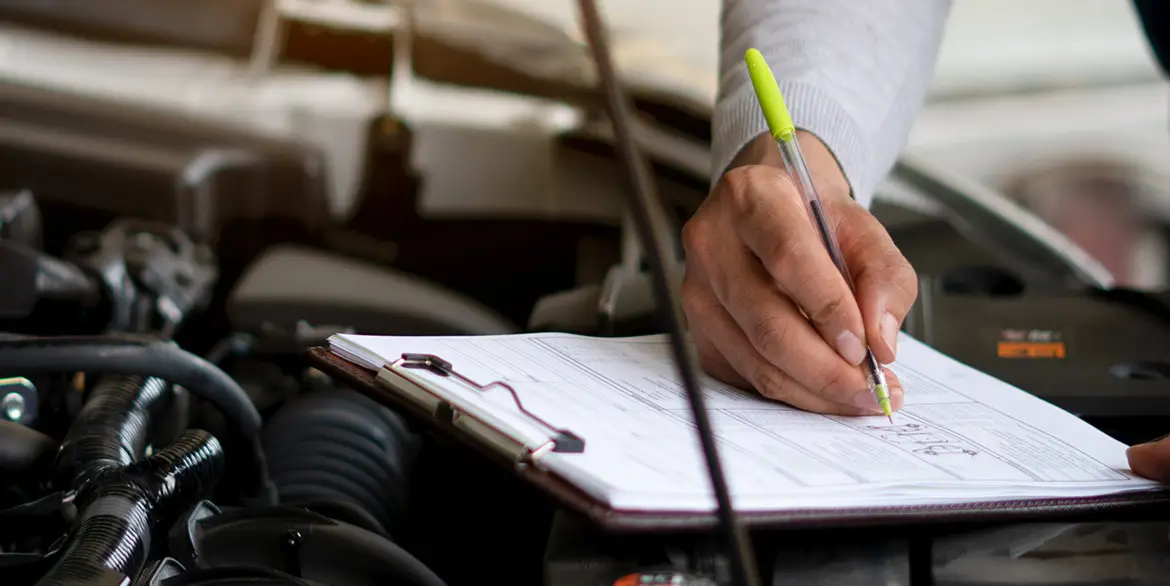 How To Read An Estimate
You don't need to be a collision repair expert to understand the terms and abbreviations listed in your repair estimate. All you need is our "How to Read an Estimate" guide.
Learn More