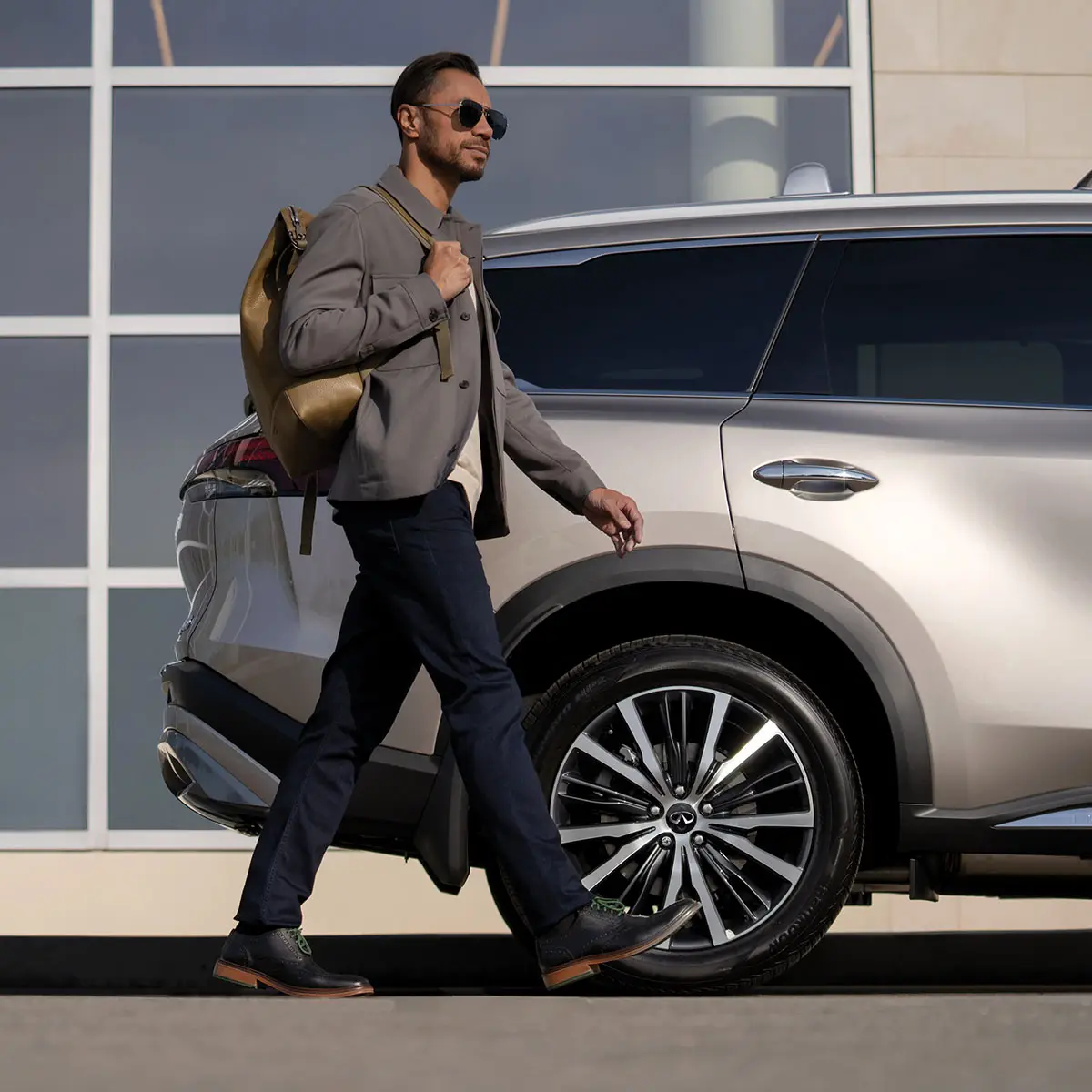 You Are In Control
Remember, it's your INFINITI. So, when it comes to matters of safety and trust, you alone should have the final say in how your INFINITI will ultimately be repaired after an accident. Start by making sure that you understand your rights on collision repair before an accident even happens.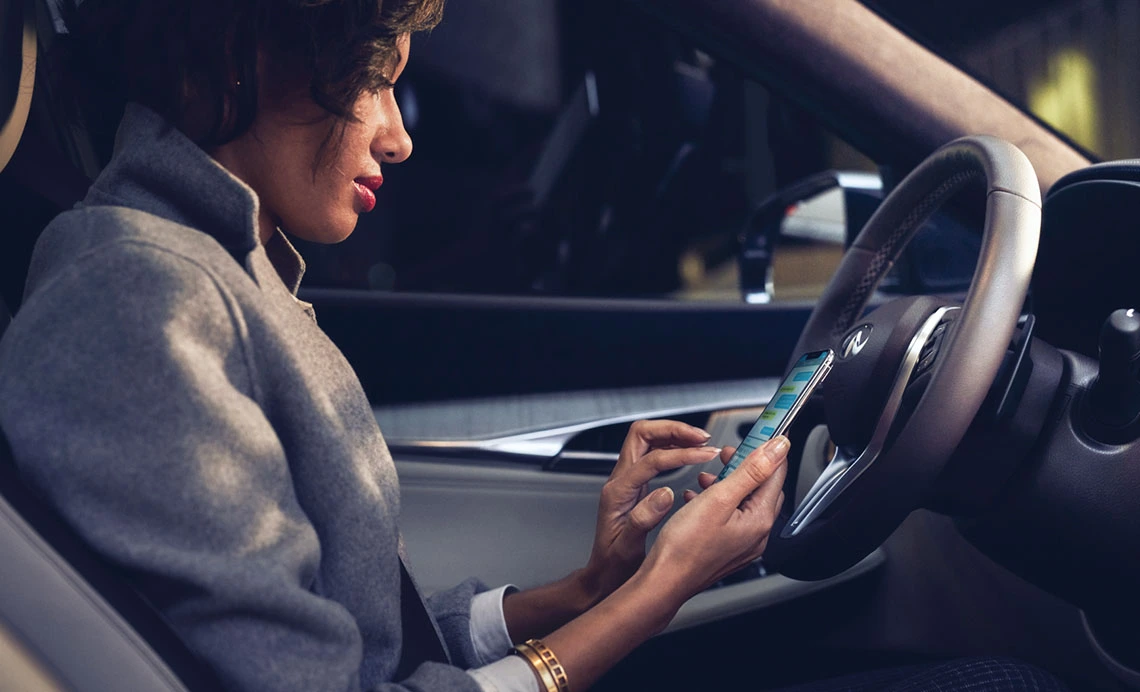 The Right To Choose
Your insurance company may recommend a repair shop, but cannot require that you use them. You have the right to choose where and how your vehicle is repaired. Only INFINITI Certified Collision Centres have been validated by INFINITI to have the tools, training and knowledge to repair your vehicle.
Find a Collision Repair Centre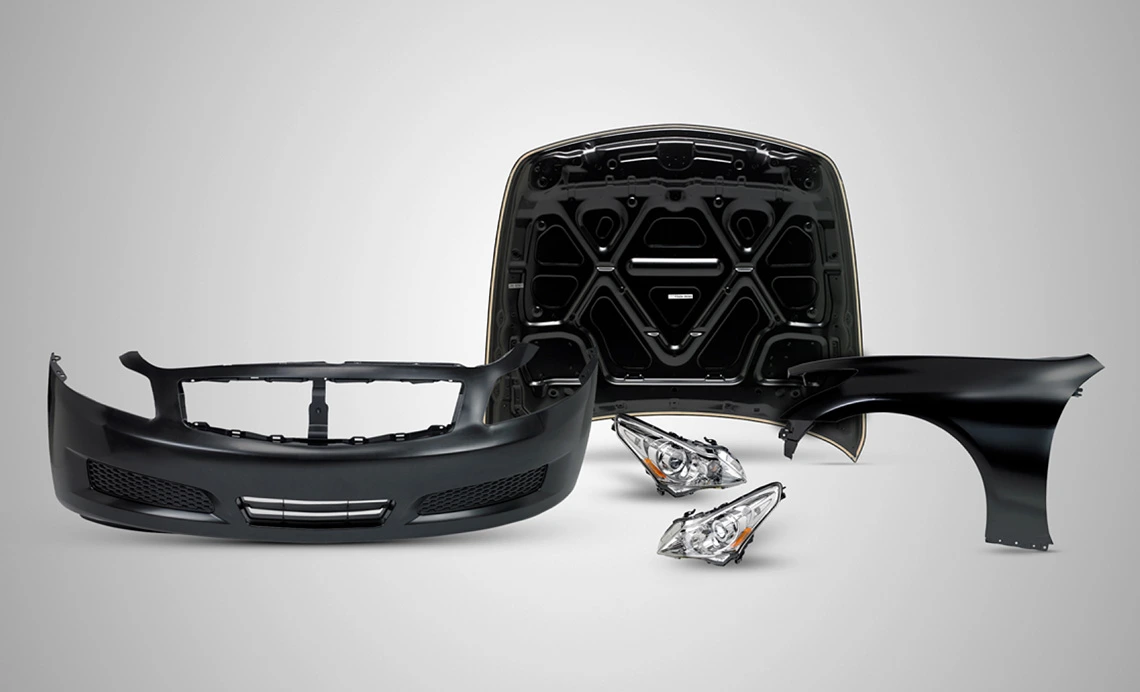 The Right Parts
You also have the right to dictate which parts are used to repair your vehicle. Although, some policies require you to pay a price differential to ensure your INFINITI is being repaired using Genuine Parts. Be sure to find out what your policy covers, and be aware of policy provisions that enable insurers to use imitation parts.
Learn More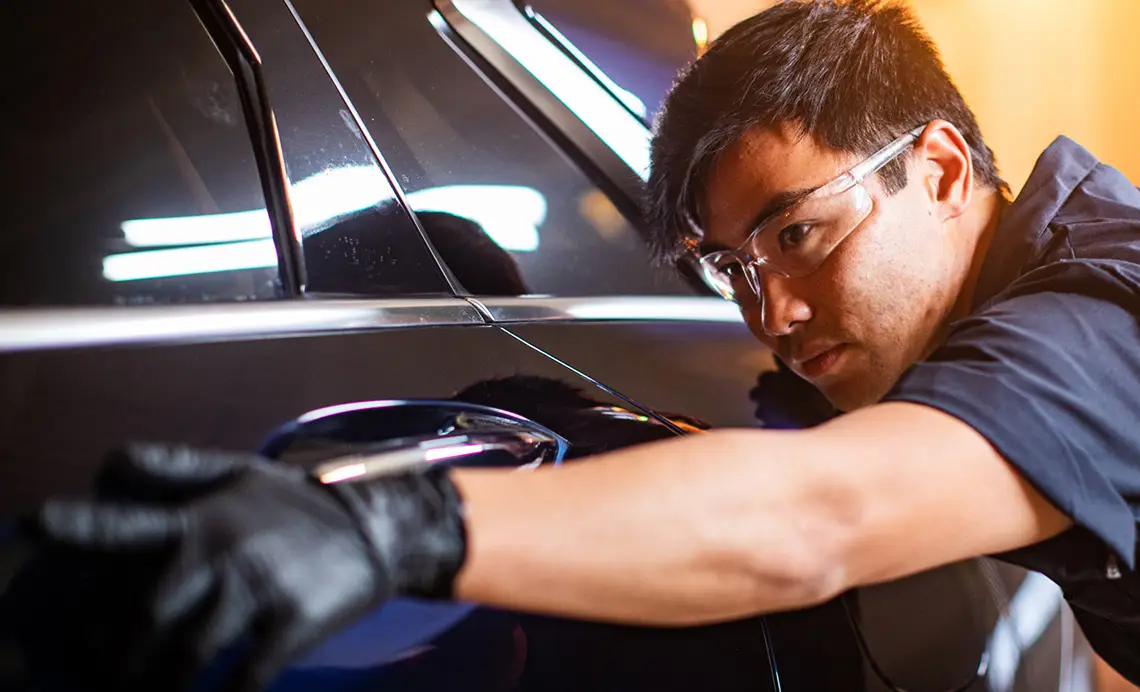 The Right To Expert Repairs
In most cases, the overall cost to repair your vehicle is only going to be your deductible amount (if there is one). For that reason, and others, you should strongly consider entrusting INFINITI Canada Certified Collision Centres with your repairs.
Meet the Experts